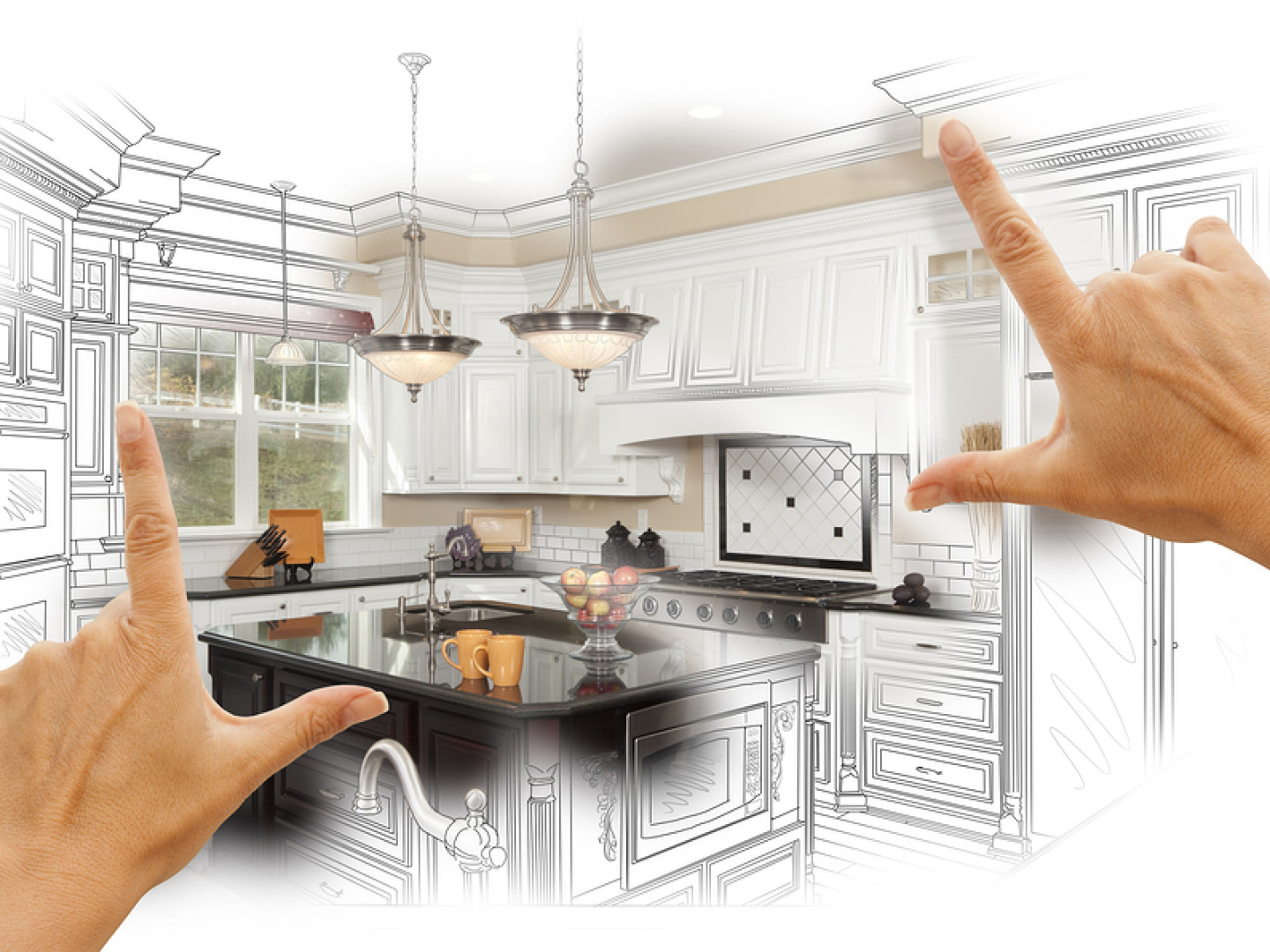 Does Your Yakima, WA Home Need a Renovation?
Kitchen and Bathroom Remodeling & More
Vintage homes with rustic charm are all the rage. Older properties with a quaint aesthetic are real estate gold. You may gravitate towards these houses, too. After all, they have character. However, there's a difference between vintage character and unsightly character. If you're living in the neighborhood eyesore, it's time to call Gamache Construction. We boost Yakima, Washington's curb appeal on your behalf.